Worked alongside the AD Rusell to create an editorial illustration for
The Southern Poverty Law Center's 2019 Issue following the modern and historical context of labombapuertorriqueña.
"The Rhythm of Resilience Following Hurricane Maria, these educators looked to tradition to help colleagues and students mourn what was lost—and celebrate what remains."
A series of rough sketches bellow:
TODAY.COM
Role: Illustrator and Art Director
Living Room
Bedroom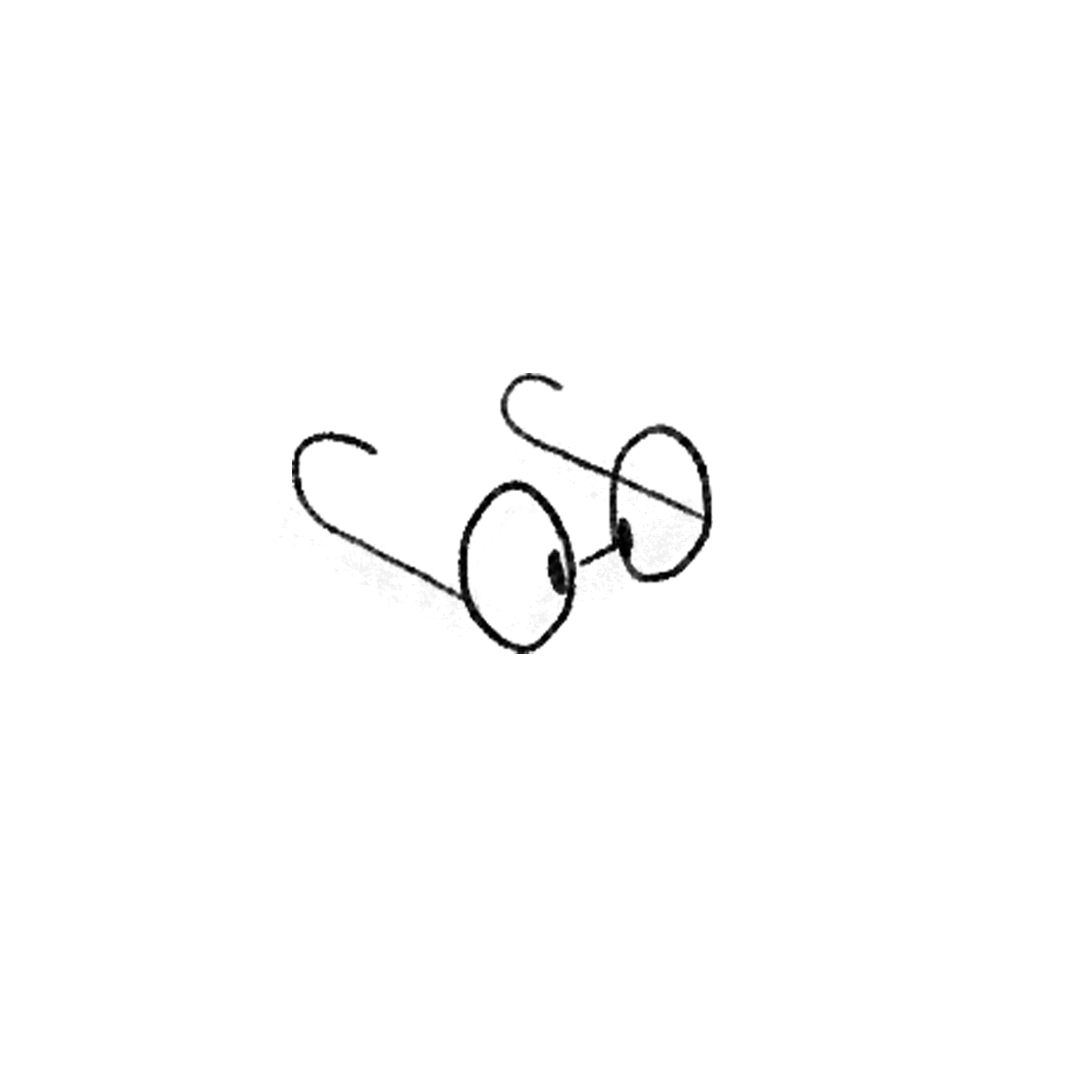 Bathroom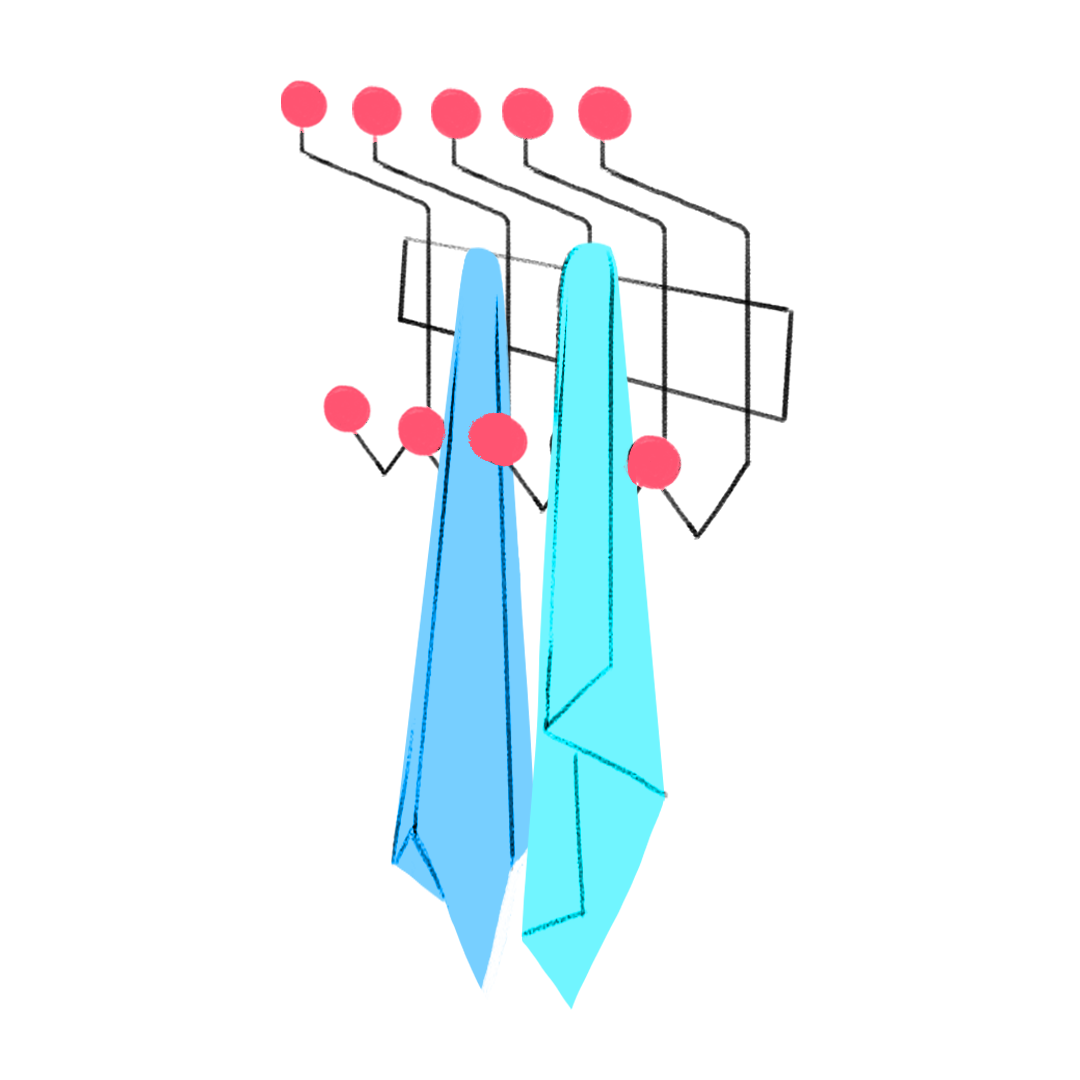 Laundry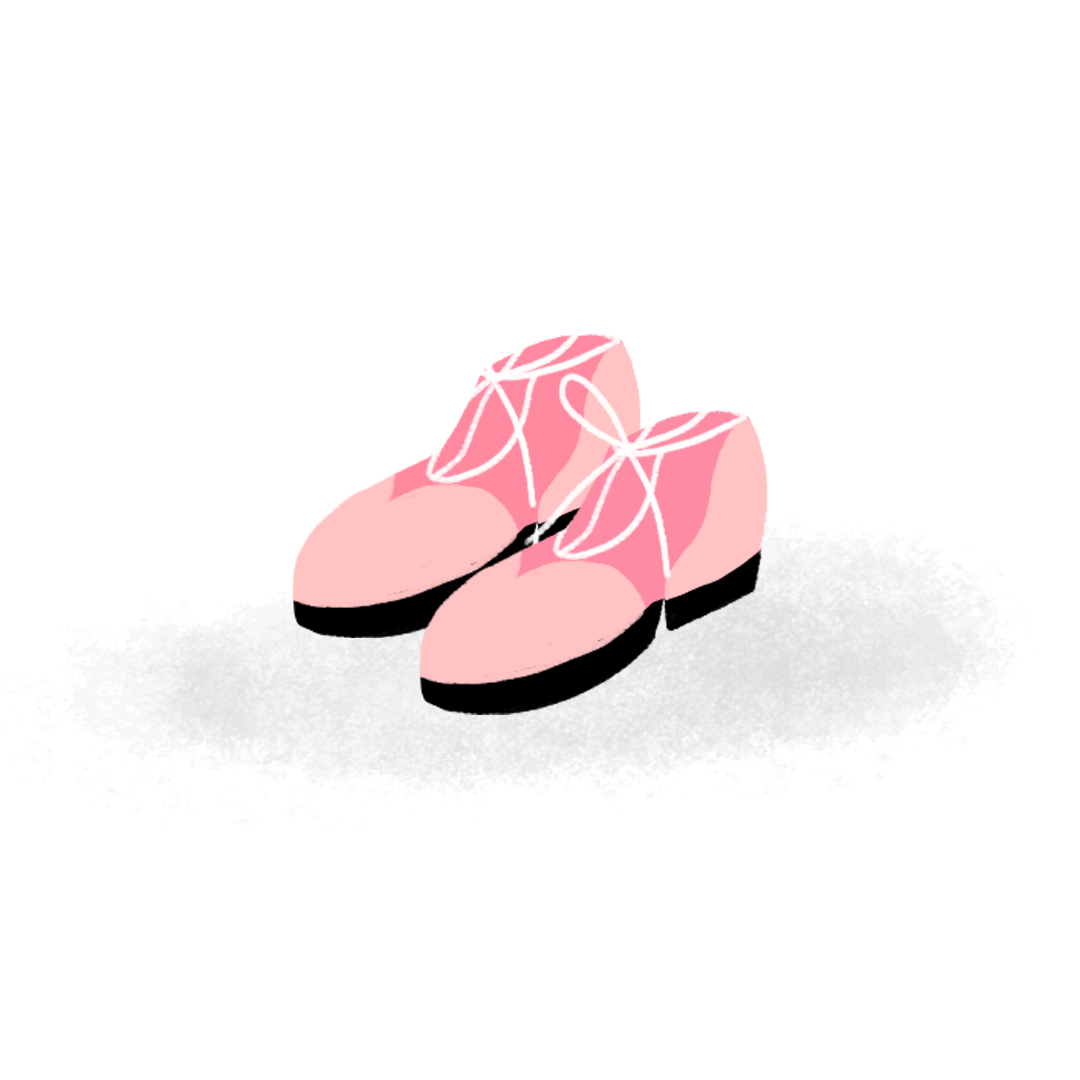 Kitchen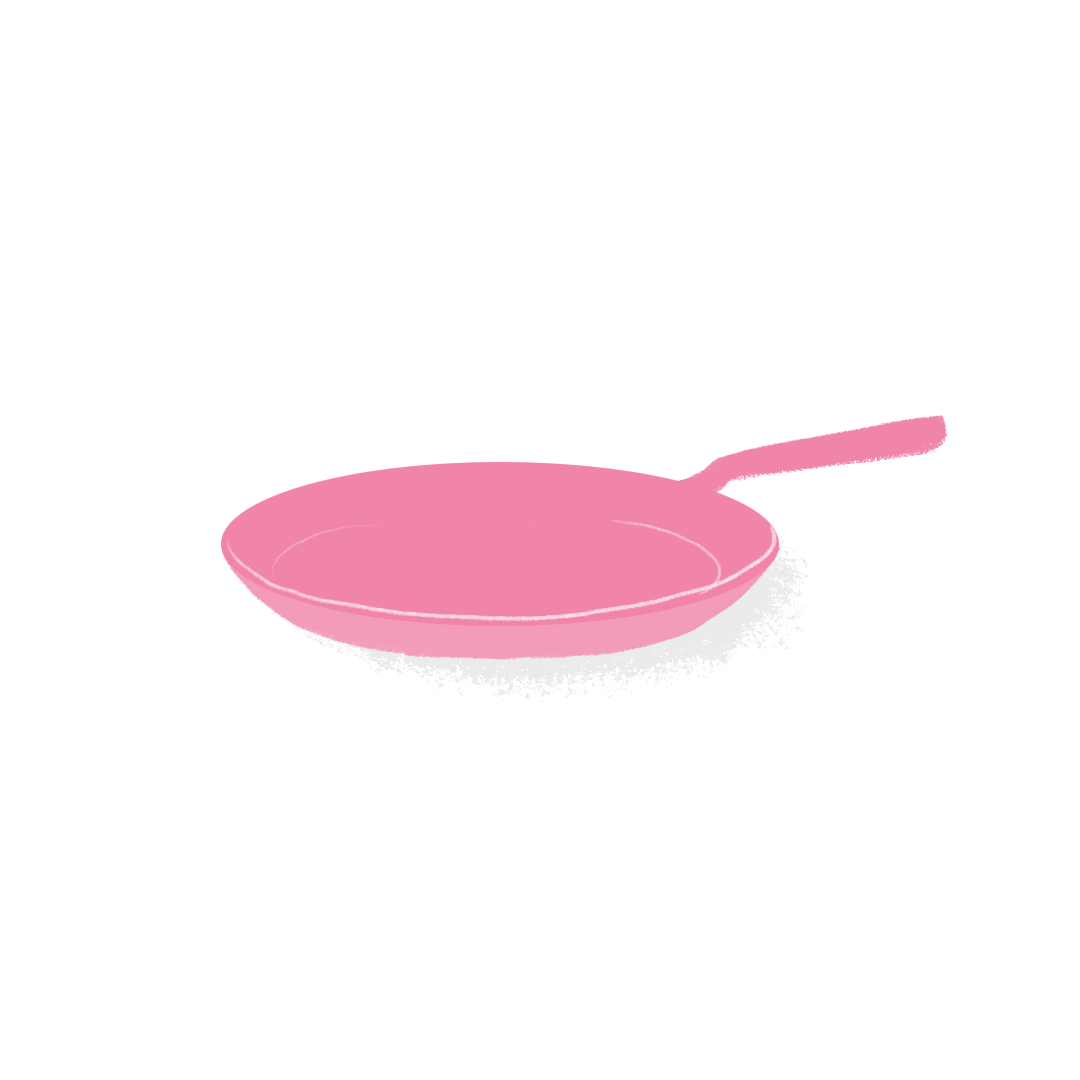 Backyar
CLIENT: CVS/Pharmacy
AGENCY: Standard Time LA
ROLE: Lead Animator - In House - Freelance
LEAD ANIAMTOR: Jovanna Tosello
ANIMATION DIRECTOR: Louis Morton

CLIENT BRIEF "It makes people feel good." CVS/pharmacy set out to reaffirmed their commitment to consumer wellness through the release of their Gold Emblem Abound series. Gold Emblem Abound was a new line of appealing, healthy snacks.
PROCESS
"Make Life Tasty" --Standard Time LA was brought on to create a philosophy and branded content system that brought the nutritional benefits to life through animation and illustration.
ROLE
Working directly with the Creative Director of Standard Time LA, I lead the animation production for the three of six Gold Emblem Abound Spots.
RESULTSThe brand now generates over $60 million a year. Animated three of six of the commercials produced CVS's Gold Emblem Abound campaign, under the commercial agency Standard Time
Credits
Director:
Geoff McFetridge
Animation Director:
Brian Covalt
Producer:
Garrett Braren
Designer:
Geoff McFetridge
Animators:
Molly Burgess, Stanton Cameron, Courtland Lomax, Kavan Magsoodi, Jovanna Tosello, Matt Wade
Compositors:
Cadeth Andrews, Kavan Magsoodi
Editor:
Cadeth Andrews
Geoff McFetridge

The New York-based illustrator and creative director Geoff McFetridge created the look and feel of the project with his humourous and wimsical illustrations. Each runner was distinct and refernced runners we've all met before: Runners who run because they can eat a lot, showboat runners, and runners who run fastest around pretty girls.
Footlocker x Asics: All Runners Welcome
The Los Angeles-based agency Moving Colour produced animated sequences by New York illustrator Geoff McFetridge. There were a series of illustrations depecting styles of Footlocker x Asics runners. Each drawing was brought to life by Brian Covalt's animation team.

The ProcessThe look and feel of the piece replicated traditional hand drawn animation. We started with a seriers of illustrated runners. Each of the of Geoff's drawings were brought to life in their own special way. Do you have a favorite?

Outtakes!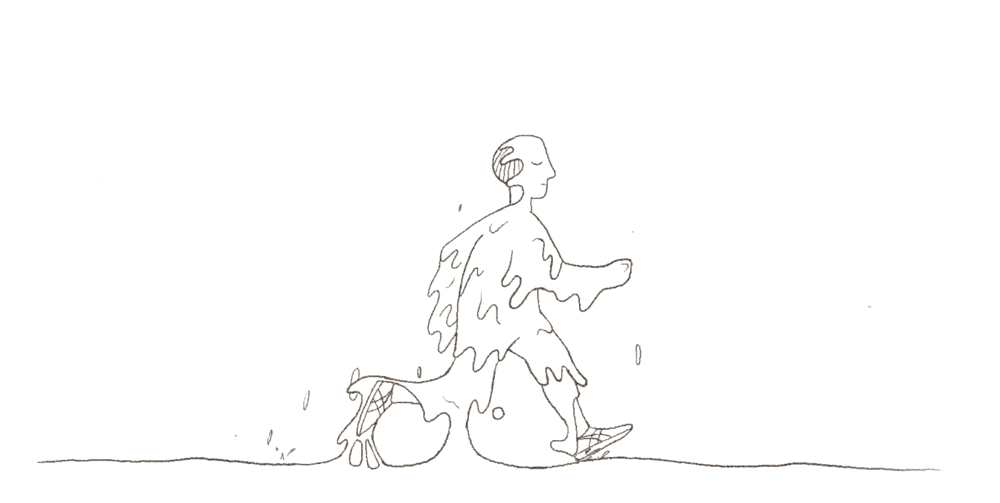 Worked alongside the AD Molly Elizalde to create an editorial illustration for
Euny Hong
's incisive and humorous piece
"

Kimchi Temper

".
A series of rough sketches bellow: